Inside the trial that brought down a darknet pirate.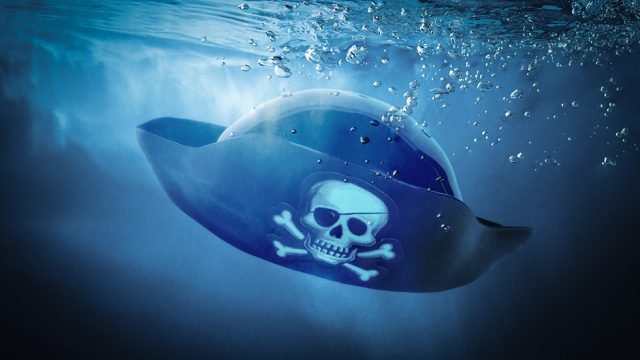 Our own Joe Mullin attended every session of Ross Ulbricht's criminal trial in New York and filed a series of dispatches for Ars Technica earlier this year. They form, along with additional reporting, a complete account of the cybercrime "trial of the century"—which ended today with Ulbricht's sentencing in that same New York courthouse.
On October 1, 2013, the last day that Ross Ulbricht would be free, he didn't leave his San Francisco home until nearly 3:00pm. When he did finally step outside, he walked ten minutes to the Bello Cafe on Monterey Avenue but found it full, so he went next door to the Glen Park branch of the San Francisco Public Library. There, he sat down at a table by a well-lit window in the library's small science fiction section and opened his laptop.
From his spot in the library, Ulbricht, a 29-year-old who lived modestly in a rented room, settled in to his work. Though outwardly indistinguishable from the many other techies and coders working in San Francisco, Ulbricht actually worked the most unusual tech job in the city—he ran the Silk Road, the Internet's largest drug-dealing website.
Shortly after connecting to the library WiFi network, Ulbricht was contacted on a secure, Silk Road staff-only chat channel.
"Are you there?" wrote Cirrus, a lieutenant who managed the site's extensive message forums.
"Hey," responded Ulbricht, appearing on Cirrus' screen as the "Dread Pirate Roberts," the pseudonym he had taken on in early 2012.
"Can you check out one of the flagged messages for me?" Cirrus wrote.
"Sure," Ulbricht wrote back. He would first need to connect to the Silk Road's hidden server. "Let me log in... OK, which post?"
Behind Ulbricht in the library, a man and woman started a loud argument. Ulbricht turned to look at this couple having a domestic dispute in awkward proximity to him, but when he did so, the man reached over and pushed Ulbricht's open laptop across the table. The woman grabbed it and handed it off to FBI Special Agent Thomas Kiernan, who was standing nearby.
Ulbricht was arrested, placed in handcuffs, and taken downstairs. Kiernan took photos of the open laptop, occasionally pressing a button to keep it active. Later, he would testify that if the computer had gone to sleep, or if Ulbricht had time to close the lid, the encryption would have been unbreakable. "It would have turned into a brick, basically," he said.
Then Cirrus himself arrived at the library to join Kiernan. Jared Der-Yeghiayan, an agent with Homeland Security Investigations, had been probing Silk Road undercover for two years, eventually taking over the Cirrus account and even drawing a salary from Ulbricht. He had come to California for the arrest, initiating the chat with Ulbricht—who had been under surveillance all day—from a nearby cafe.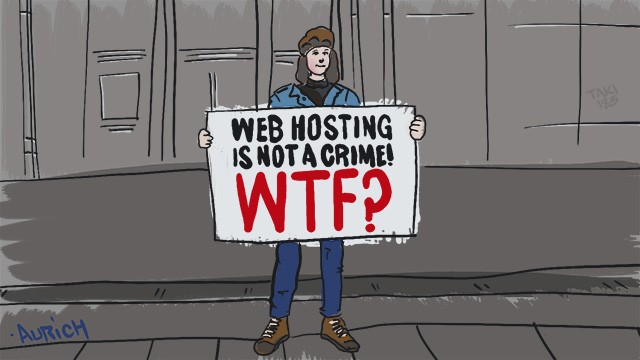 Finish the rest of this crazy interesting article at: